Employee wellbeing has become a major concern for the working world, with an increasing amount of companies implementing strategies to help improve th
Employee wellbeing has become a major concern for the working world, with an increasing amount of companies implementing strategies to help improve this within their workforce. Studies have shown that the lack of wellbeing at work has led to reductions in employee engagement, increasing absenteeism and thereby productivity.
Wellbeing at work is therefore not only important for an employee's overall mental and physical health, it can also help to promote productivity, and can thereby increase the efficiency of a business. Below is a list of 10 companies that are helping to support employee wellbeing, using a variety of different tactics to take care of their workforce, and boost positivity throughout the workplace.
Number 1 – GameAnalytics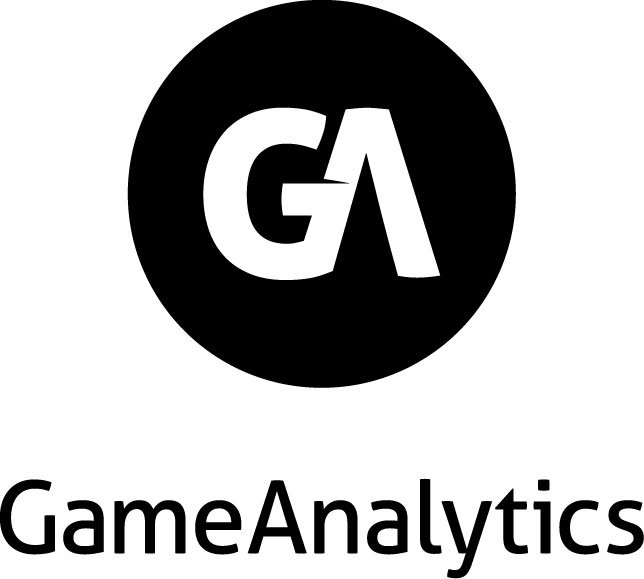 London-based GameAnalytics is a leading analytics service business. Its analytics platform helps developers (from indies to international publishers) to gain insights on their users. GameAnalytics also has a whole host of different benefits for its employees, including the following:
Flexible remote working
Expensable phone bill
Learning Budgets (25% for any personal courses)
International company annual event.
Pet-friendly office
GameAnalytics will also ensure that employees are fully equipped and setup to their preferences, be that Windows, Linux or Mac. Additionally, the company also offers a "Personal growth time" perk, meaning that if an employee wants to learn a new set of skills, GameAnalytics will help to provide that member of their team with both the time and the resources required to do this.
Number 2 – Perkbox
Perbox provides a business's employees with perks, rewards, wellness guides and more all in one easy to use online platform. The company has been dubbed the Fastest Growing Company in Europe by The Financial Times, and is helping to promote employee wellness through its product.
Employee wellbeing is not only at the centre of its services, it is also something that is valued throughout the company's own workforce, with a range of different benefits available to Perkbox employees to help promote their wellbeing and satisfaction at work. Some of these benefits include:
Dog-friendly office.
Team lunches.
Team-building events.
Out-of-office days.
Generous pension.
Perkbox also provides its employees with all the benefits offered to customers, such as rewards and recognition for hard work, wellness and workout guides, and a variety of different perks.
Number 3 – Innocent Drinks
Innocent Drinks is a company renowned for making great-tasting smoothies and juices. Their products are sold all over the world, with The Coca-Cola Company now owning the majority of the business. As well as their charity work, Innocent Drinks also works to promote the wellbeing of its employees with numerous different benefits, including the following:
Private healthcare.
Flexible working.
Free breakfasts.
A free gym on site.
A tiara or top hat to "the most amazing person of the month" along with a treat chosen by the employee.
Innocent drinks also offers a yoga club, mental health resources and sabbaticals. Additionally the company offer "innocent scholarships" to 3 employees every quarter. These scholarships are worth £1,000, and help employees to "do something they've always dreamed of".
Number 4 – JustPark
JustPark is a company that uses data insights to take the pain out of finding a space to park the car. JustPark's app allows users to browse parking options in the chosen area, reserve these spaces, and pay online through such payment methods as Apple Pay and PayPal.
The company also offers great benefits for its employees to help promote and sustain their wellbeing at work, including:
Flexible working
Free chef-cooked lunches.
Unlimited annual leave.
Days away and annual retreats.
Options to invest in stock.
JustPark also offers funding for further training, and a mentoring service to help employees reach their career goals.
Number 5 – Douglas Scott Legal Recruitment
Douglas Scott Legal Recruitment are a team of legal recruitment experts spanning across the UK and other areas or the globe. They have a team of around 60 employees, all of which can reap the numerous employee benefits available to them, including those as follows:
BUPA Healthy Minds scheme.
Birthdays off of work.
Can earn additional days of annual leave as a reward for hard work and attendance.
Fresh fruit provided around the workplace.
Encourages healthy eating and exercise.
All staff within the business are involved in the BUPA Healthy Minds scheme, helping employees to get support on a many different issues around the topic of wellbeing and mental health.
Number 6 – yulife
Yulife is a lifestyle insurance company, helping businesses to improve their employees' health and wellbeing. Yulife offer group life insurance, group income protection, and group critical illness in addition to access to their wellbeing app with every policy.
Alongside helping other businesses to improve upon their workforce's wellbeing, yulife also offers its own employees a whole host of different benefits, including the following:
Flexible working.
Birthdays off of work.
Breakfast provided (as well as Monday lunches).
Access to the yulife app and all its wellbeing rewards and discounts.
Yoga and meditation sessions available.
The yulife wellbeing app helps to encourage employees to both improve and maintain their physical and mental wellbeing, and is available to members of the yulife team to help them in improving their own wellbeing both at work and throughout their whole day.
Number 7 – Ernst & Young (EY)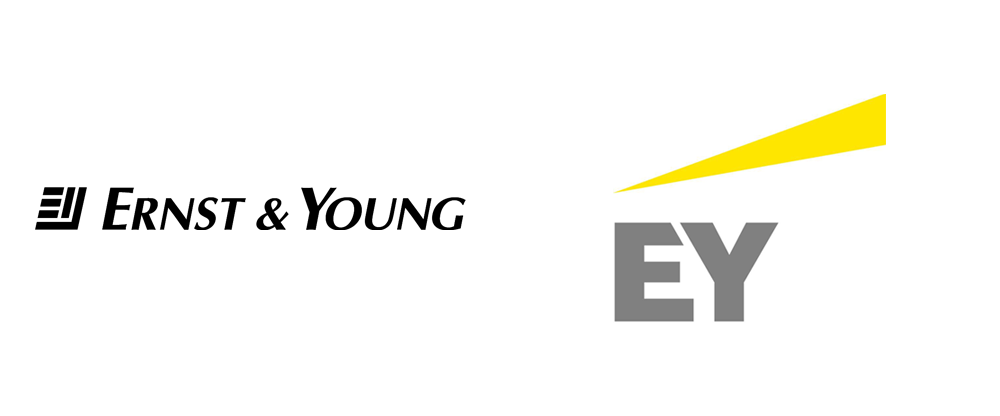 Ernst & Young (or EY) is a professional service firm operating both in the UK and in other countries around the world. The company work with clients across many different industries, offering a range of different services involving tax, audits, transactions and more. The company have also gained recognition for their fantastic employee benefits, some of which are listed below:
Flexible working.
Support and coaching (for both work and personal life).
Family leave (includes maternity, paternity, adoption and surrogacy).
Discounts on gym membership.
Private healthcare (for those who have worked in the company for 5 years or those who are managerial status and higher).
The company also hold webinars every month on topics to help improve mental and physical wellbeing, such as "Mental Health First Aid training".
Number 8 – Sweaty Betty
Sweaty Betty is a retail company that specialises in activewear for women. Sweaty Betty offers a variety of different stylish, high-quality activewear products; including gym leggings, swimwear, hiking gear and more. The company also have a whole list of different benefits for their employees to make the most out of. Some of the benefits available to Sweaty Betty employees include:
50% discount off all Sweaty Betty products.
Free exercise classes.
Flexible working scheme.
Childcare support.
Fresh Fruit Mondays.
The activewear brand also offers generous pay for maternity, paternity and adoption, and have a cycle to work scheme to help promote fitness and wellbeing within their employees' working lives.
Number 9 – Unilever
Unilever is a company that offers a range of different consumer goods, including food and drink, cosmetics and cleaning products. Unilever is a transnational, British and Dutch business, with their headquarters in London. They provide an array of different benefit to help improve and retain employee wellbeing within their workforce, including the following:
Support for those who want to go into further education.
Programmes to support health and overall wellbeing.
Discount schemes.
A family friendly office environment.
Unilever also offer a share scheme to all employees who have been working for the company for 6 months and over.
Number 10 – Songkick
Songkick is a technology company, helping music-lovers to discover concerts and purchase tickets for their favourite artists, all through one easy-to-use online platform. Songkick also have a diverse range of different benefits available for employees, helping to promote wellbeing and satisfaction in their working lives. The following benefits can be offered to the members of Songkick's team:
Live performances/gigs in the office.
Socials every quarter.
Spotify subscription.
Unlimited annual leave.
Stocked kitchen with unlimited coffee.
Private health insurance.
The company also offers a cycle to work scheme to help employees boost their physical health and overall wellbeing.